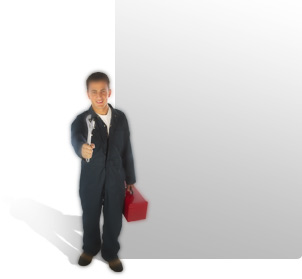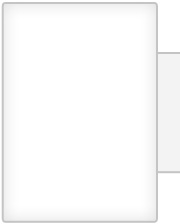 Did one of your home appliances break down and the warranty has expired?  Need to install a new appliance but not sure how or want to purchase a quality used major appliance?  Don't fear, we are here to help!  For broken appliances, you have the option of bringing it to our store, or if it is too heavy or large we will come to your home to fix it.  Our five-star rated flat fee service is both affordable and professional. And we certainly suggest that you visit out storefront and browse our premium used appliances at thrift store prices.

For your convenience, our office is open  Mon-Fri from 9am to 5pm. In-Home appliance repairs are by appointment.

*****We repair many makes and models of major appliances however we do not service the following: microwave ovens, gas appliances, dishwashers, tv's, vacuum cleaners and small appliances. However, you may order parts for many of these appliances below or on our parts page.

DURHAM APPLIANCE

THRIFT & REPAIR

919-286-7980